The story
Shapeshifter is a newly started Zine from Oslo, Norway. It was inspired by an exhibition with
Zines of the Zone
 at
Fotogalleriet
in Oslo in January 2020. The great variety in form and expression in the Zines inspired me to create several Zine dummies in a short timespan. I loved exploring different expressions and enjoyed the pressure and freedom that the time-boxing gave me. It fueled my creativity, and I decided to find a new model of pressure.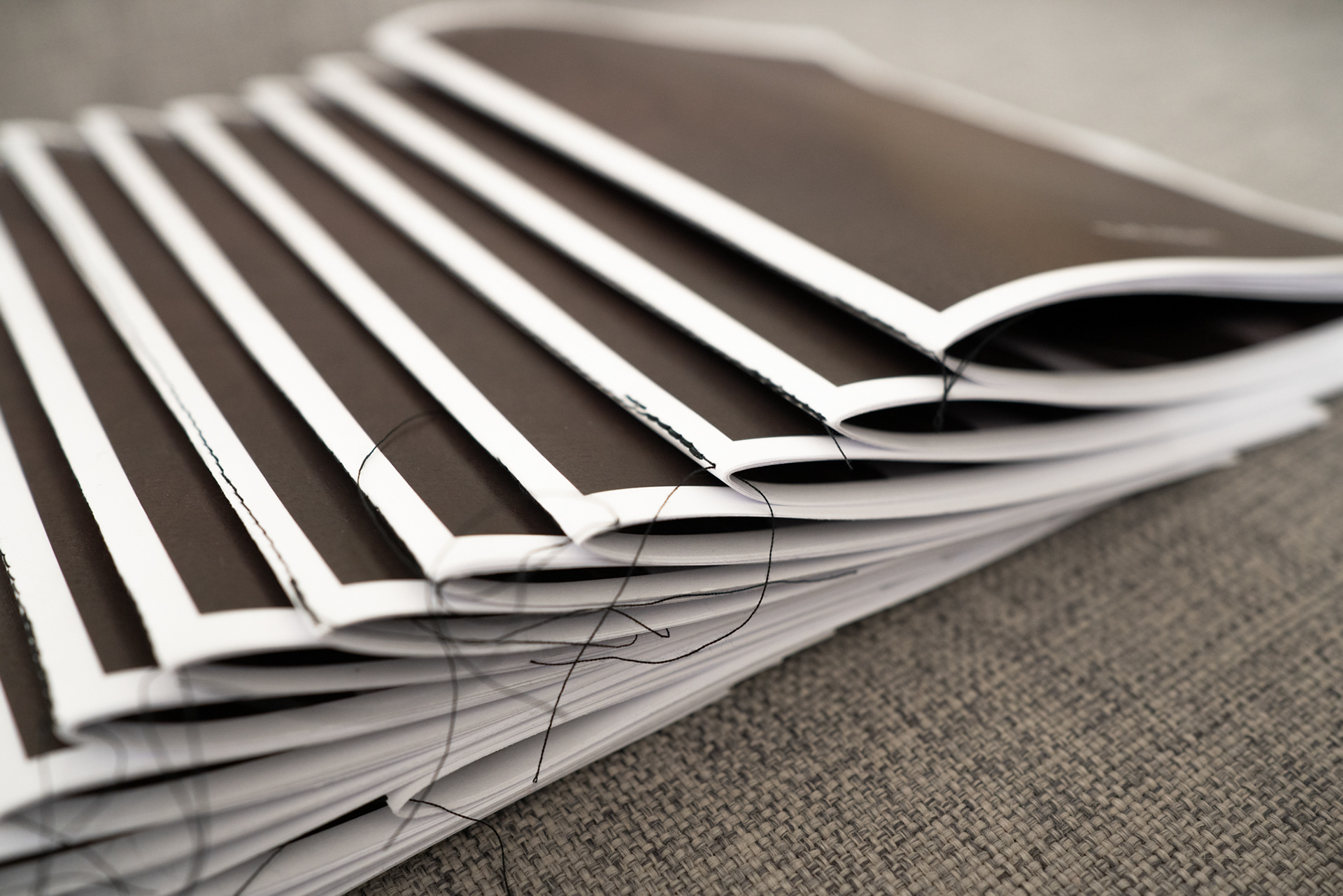 The Name
One of the most exiting thing with Zines is the freedom of format. A small edition enables binding methods that are impractical in bigger formats. I decided my Zine needed to explore this. Therefore I will aim to differentiate in style, format and feel of each Zine. 
The Creator
My name is Hans Jørgen Ro I am a photographer from Oslo, Norway. My photographic practice while learning photography has been quite varied. I have experimented in many genres. Shapeshifter gives me a place to continue my experimental practice over to presentation of photography.